About me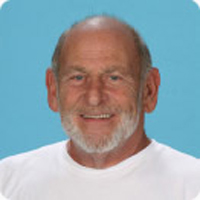 The Dr. Strap name and subsequent logo was given to me by one of my largest customers. I maintain a sense of humor and deliver high quality service at reasonable prices.
It is my hope that I can service your needs in a reasonable period of time with high quality service.
Dr. Strap is available to respond to anyone who needs information on any product or service in our field of expertise. Please feel free to contact with any question.